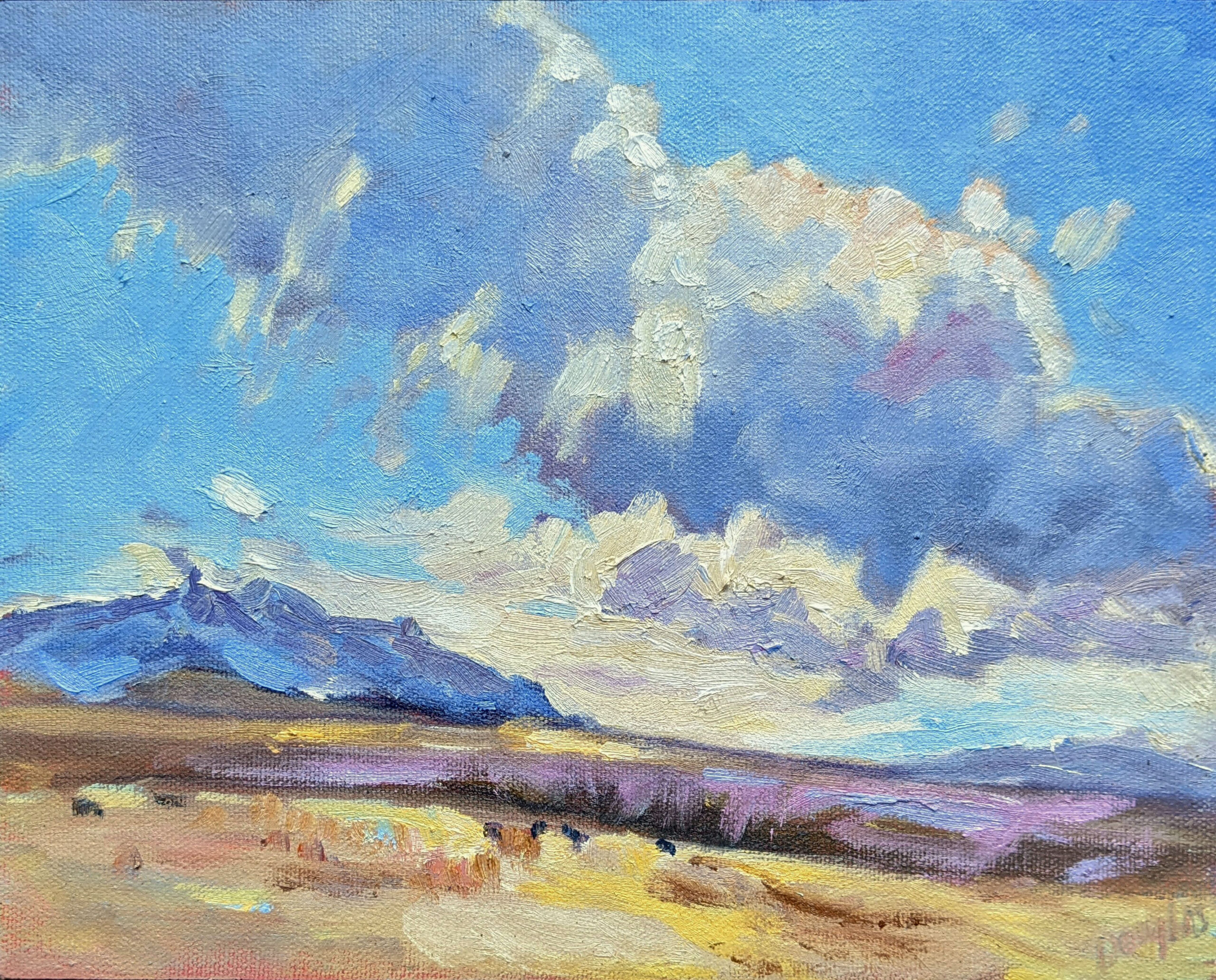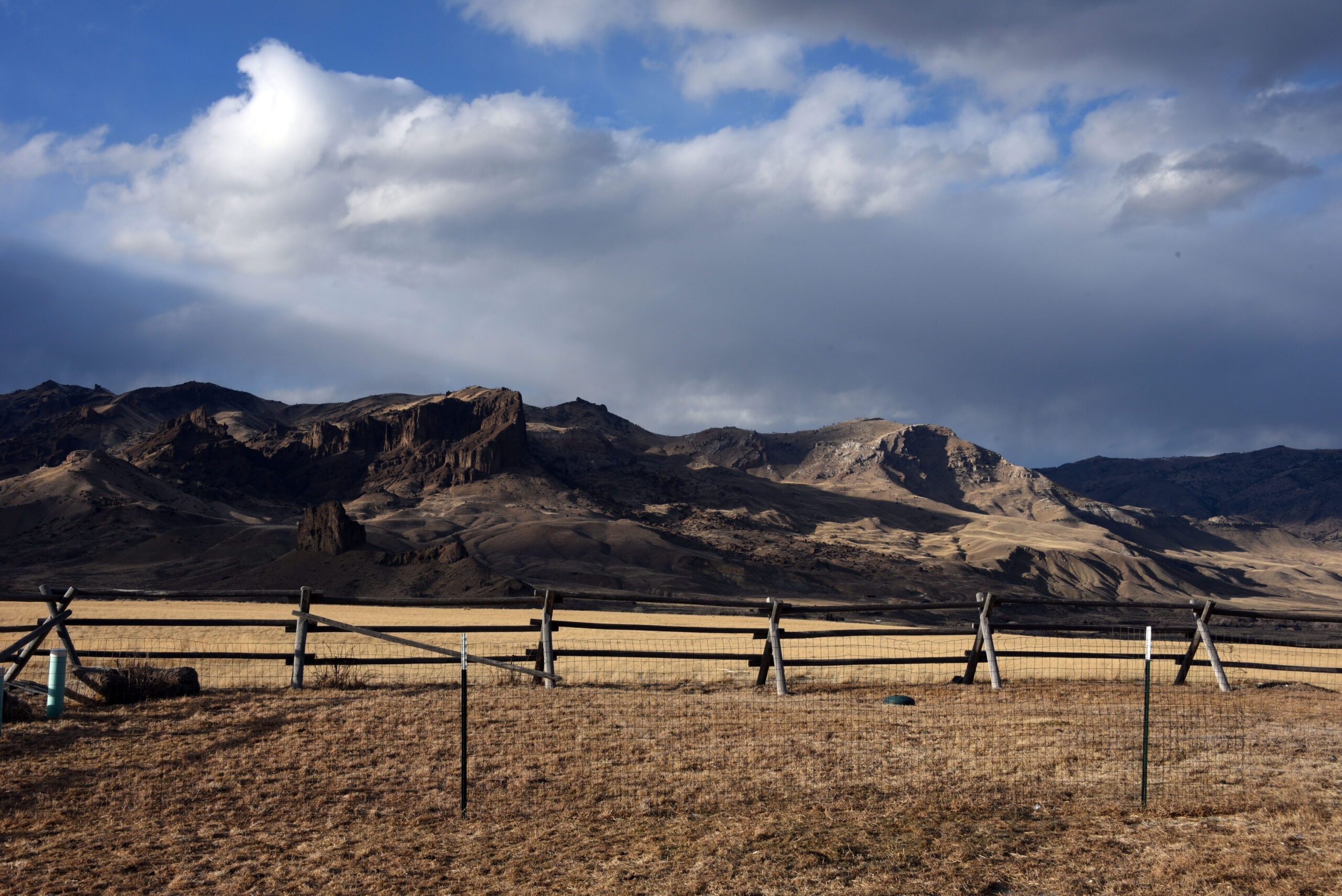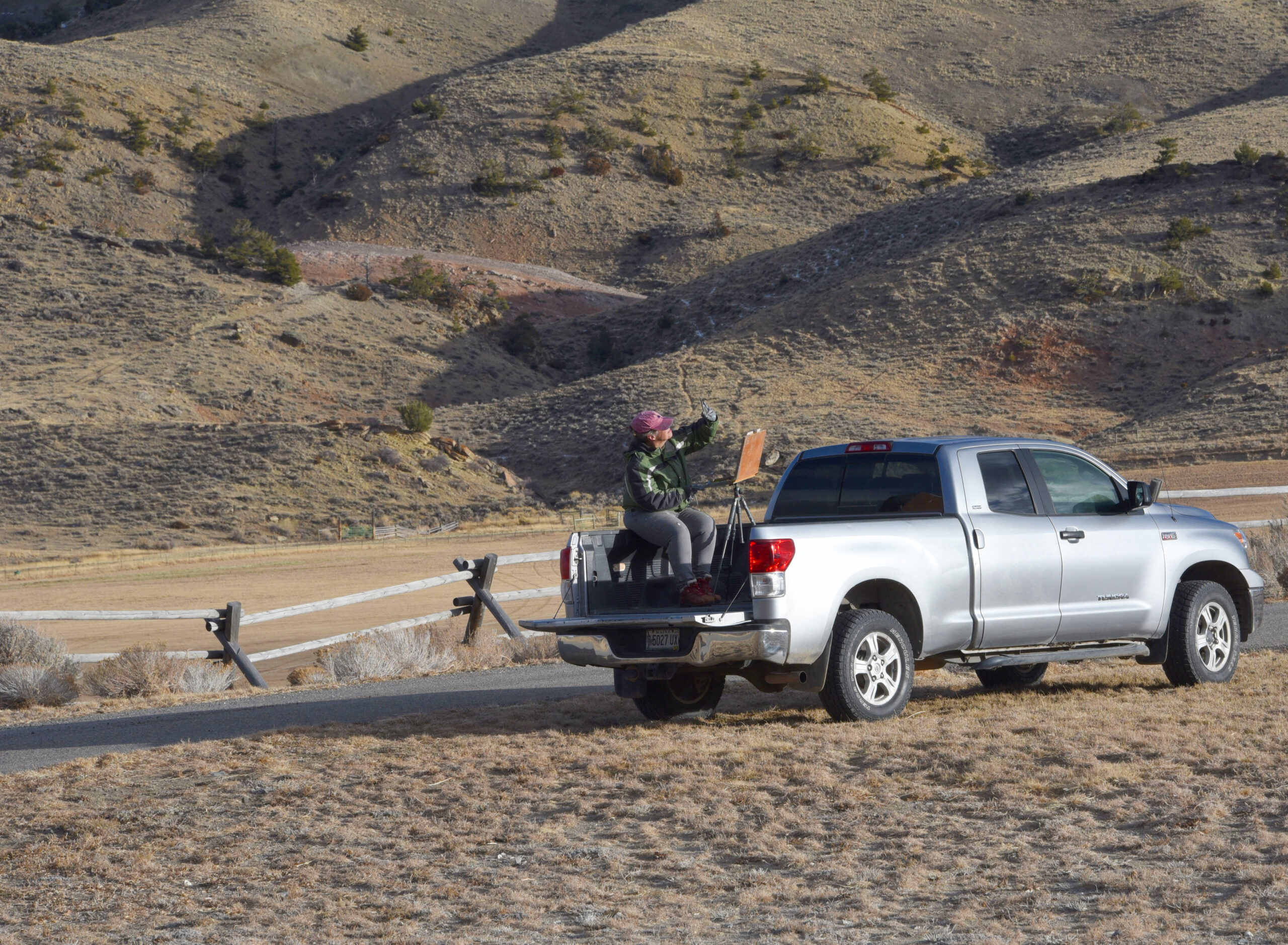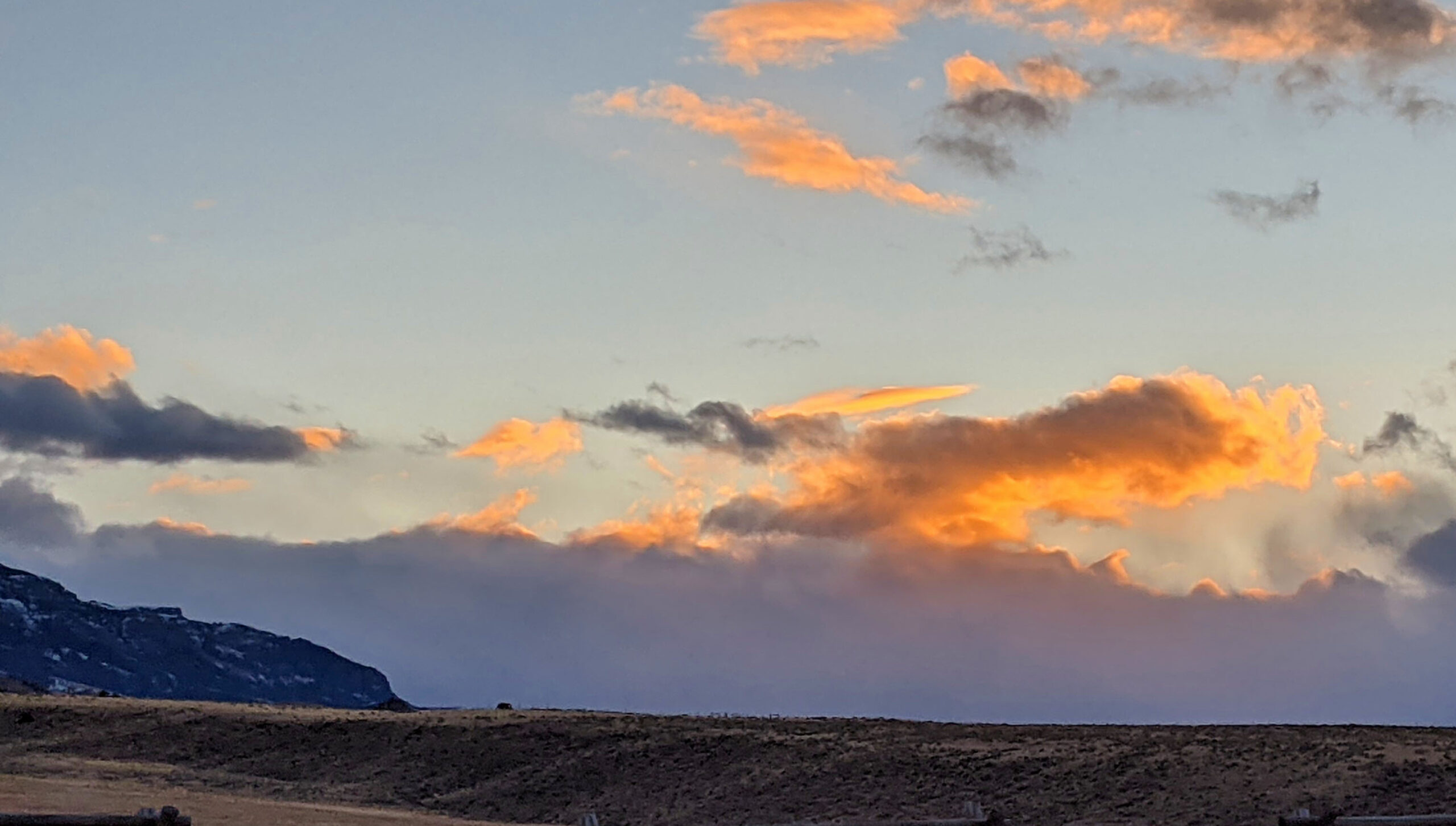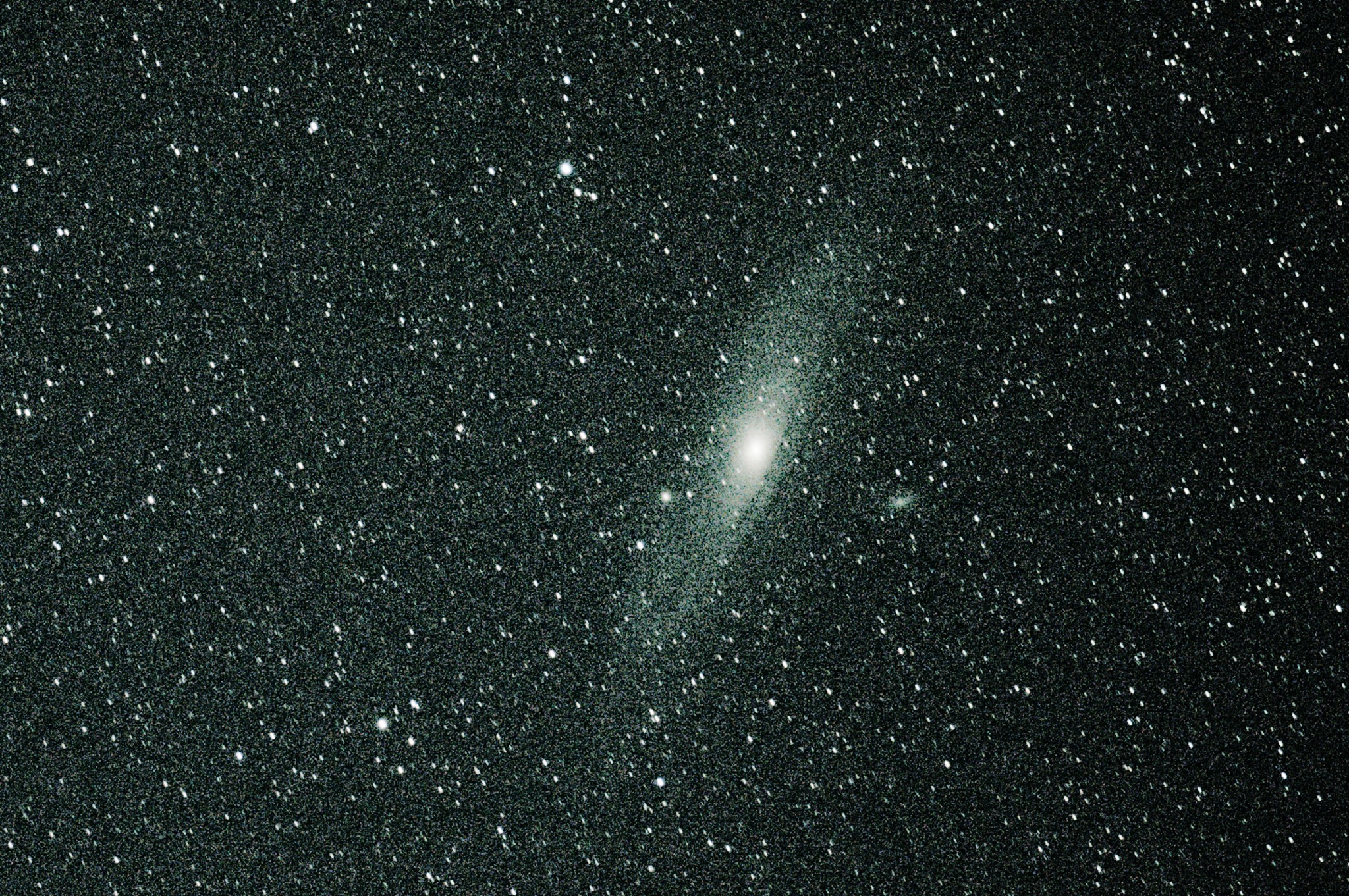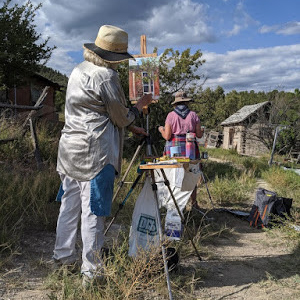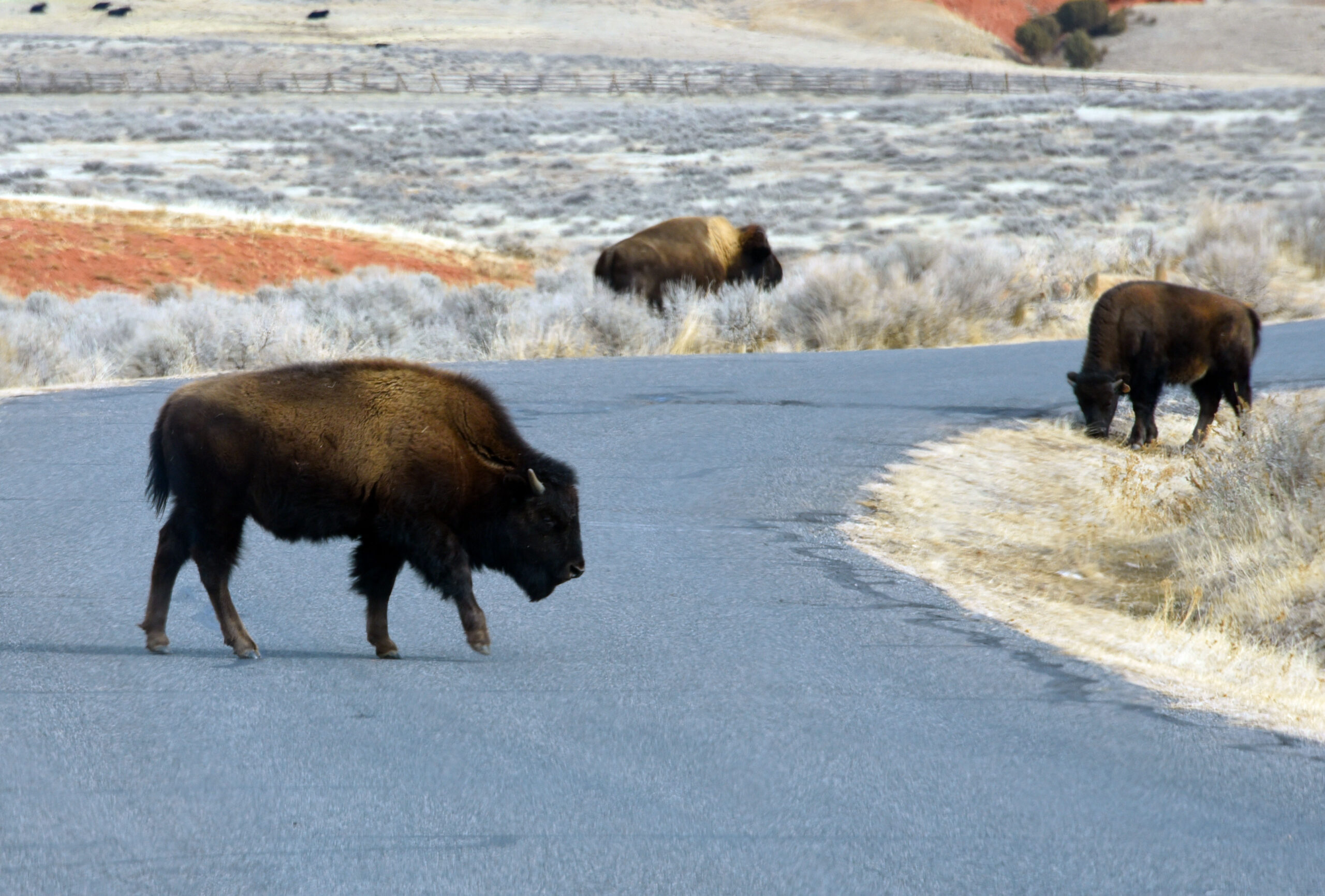 September 11-16, 2022
Plein Air in Yellowstone Country
Just 75 miles from Yellowstone National Park, Cody, WY features the untouched, unspoiled landscape of the American west. This is ranching country, but with gracious accommodations, fine restaurants, shopping, and no shortage of adventure.
Our workshop will be based at a private ranch near the south fork of the Shoshone River. Accommodations, camping and restaurants are all available in nearby Cody.
No trip to Cody would be complete without visits to the Buffalo Bill Center of the West, with its fantastic collection of western art. Plan some time to get inspired. And, of course, you'll be within an easy drive of Yellowstone or the hot springs of quaint Thermopolis.
ALL MEDIUMS WELCOME
This workshop is aimed at helping painters refine their personal technique in watercolor, pastel, oils and acrylics. It will help you find your own voice and style, without becoming anyone's clone. This is an intensive class, with morning and afternoon on-site painting sessions and lunch-time demos. Classes are kept small so every student gets the attention they deserve.
FIND YOUR AUTHENTIC VOICE IN PLEIN AIR
Your personal style is grounded in good technique. You figure out what you want to say with paints; I'll help you acquire the technical skills to do it consistently and repeatably.
Carol Douglas has 20 years' experience teaching students of all levels in watercolor, oils, acrylics and pastels. "This was the best painting instruction I have ever had. Carol's advice in color mixing was particularly eye-opening. Her explanations are clear and easy to understand. She is very approachable and supportive. I would take this course again in a heartbeat." (Carol T.)
EASILY ACCESSIBLE
I make a point of painting from roadside stops so there's never a lot of hiking to do.
FLY OR DRIVE
Cody has a great little airport, or fly into Billings, MT and rent a car.
TO REGISTER
The one-week workshop is just $675. Complete registration forms should be returned by mail to Carol L. Douglas, PO Box 414, Rockport, ME 04856-0414 with your $300 deposit. Or email the form here and make a credit card payment by phone to 585-201-1558. Refunds are available up to 60 days prior to start, less a $50 administration fee. Final payment is due 60 days prior to the start of the workshop..
ACCOMMODATIONS
I recommend the Hampton Inn, Cody, WY. To reserve, contact guest services at 307-587-4505 and identify yourself as one of my workshop students.

DISCOUNTS
There's a $25 discount to members of New York Plein Air Painters, Plein Air Painters of Maine or returning students from any workshop or class. Your deposit of $300 holds your space.
QUESTIONS?
Email me here for more information.