Friday, December 1st at 6pm EST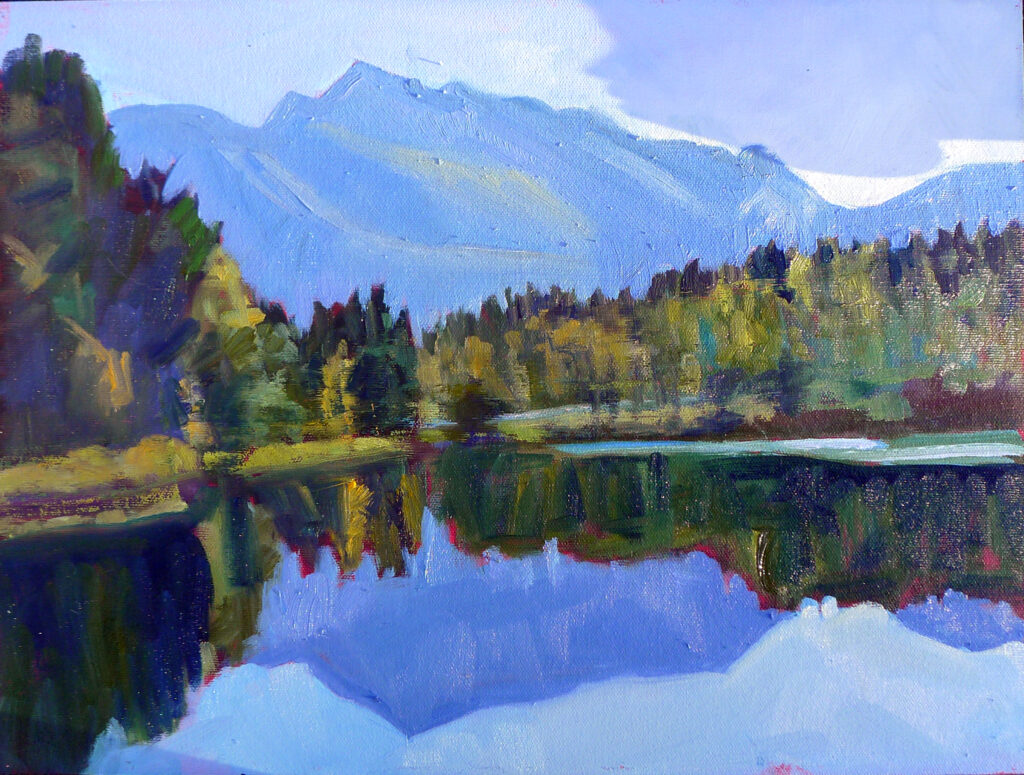 Journey to Sedona, AZ and across Alaska through plein air paintings
Transport yourself to the breathtaking landscapes of Sedona and Alaska with our online art exhibition. Carol Douglas has painted all over the world, but two of her favorite places are the Great White North and Sedona, where she teaches a workshop each spring. You might think the tundra and the desert have limited connection, but in spirit they're very much the same.
On Friday, December 1st at 6pm, we will be hosting a virtual opening event. During the event, you will have the opportunity to:
Get an inspiring behind-the-scenes look at each painting
Share your thoughts and ask questions
Enjoy a suggested wine pairing (just for fun, BYOB!)
Whether you dress for the occasion or attend in pajamas, you're invited!
Event details:
Date/Time: Friday, Dec 1, 2023 at 6pm EST
A Zoom link to the event will be sent to you closer to the date. RSVP ASAP to make sure you get the link.
Wine pairings: To be announced soon, register now and keep an eye on your email!