Online Classes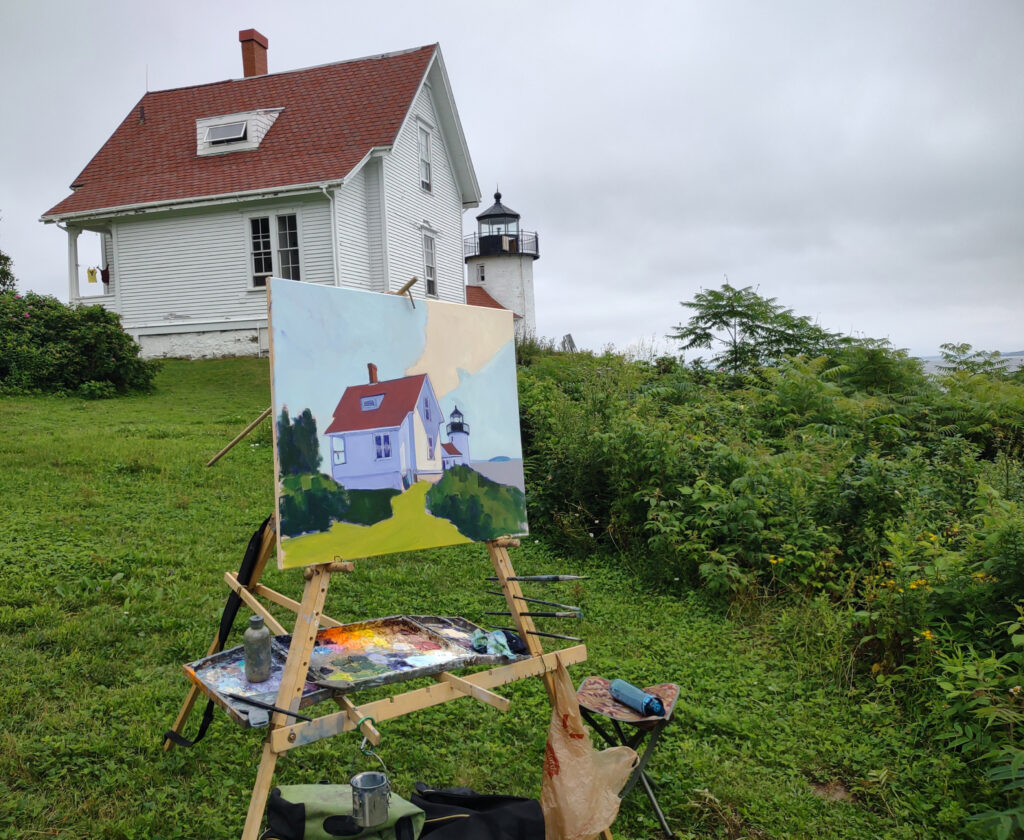 At your own pace.
If you're looking for more consistent, beautiful results in your painting, you need a repeatable protocol. In this online course, discover a system that will reliably improve your oil paintings. New for 2023, I'm offering a 7 part online course. Each class includes video content, quizzes, and exercises to do in your own studio at your own pace. Learn More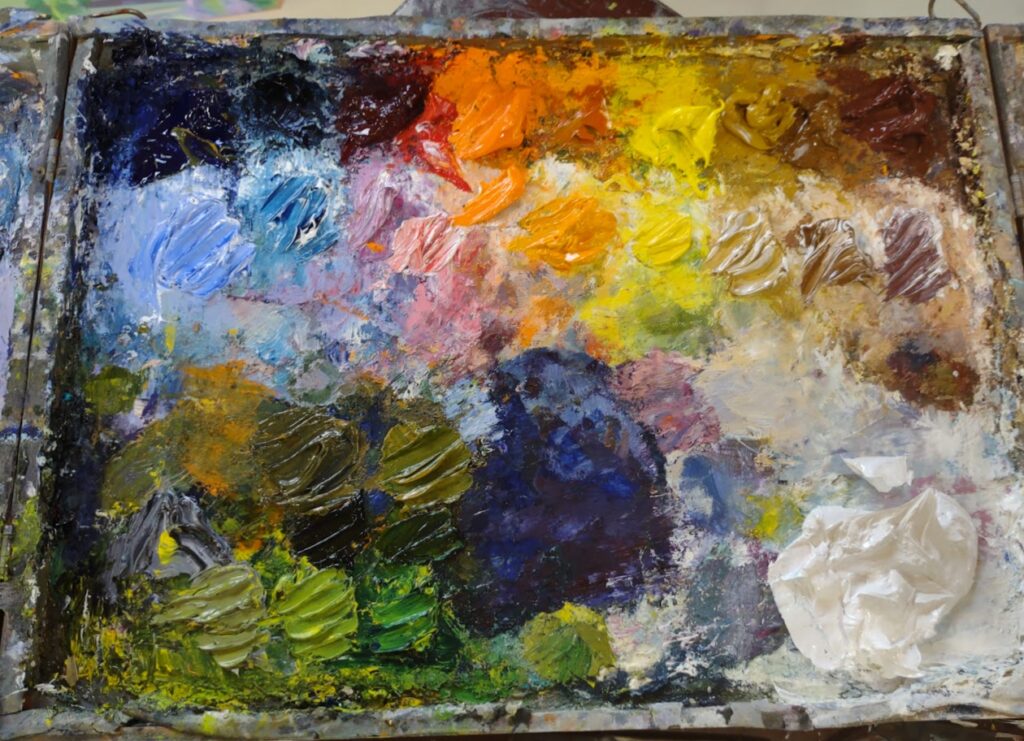 Monday evenings, January and February.
This class will be a deep dive into:
Color schemes–how to move past observational color into color as a design element.
The color of light–there is a difference between understanding light and optics conceptually and being able to apply them consistently and automatically. Learn More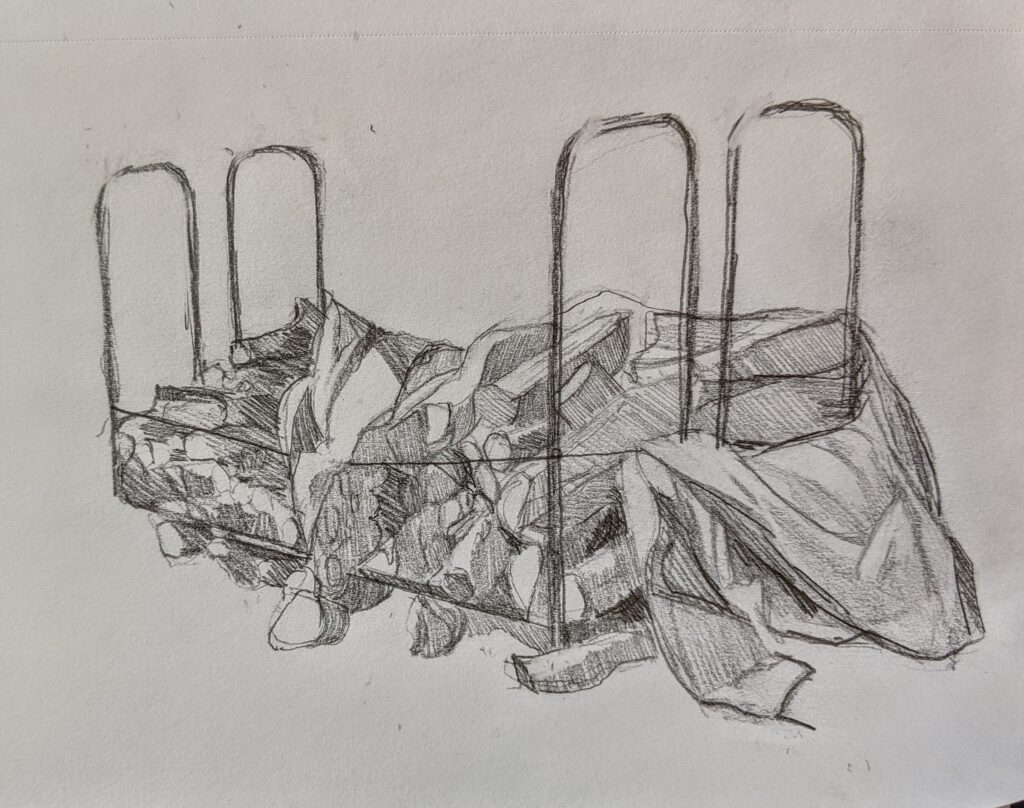 Saturday mornings, January and February.
Everyone can and should learn to draw. Some artists believe they can skip this step, but drawing is the basis of all painting. Others are afraid of drawing, but broken down into discrete tasks, drawing is so straightforward that anyone can do it. Learn more.
Workshops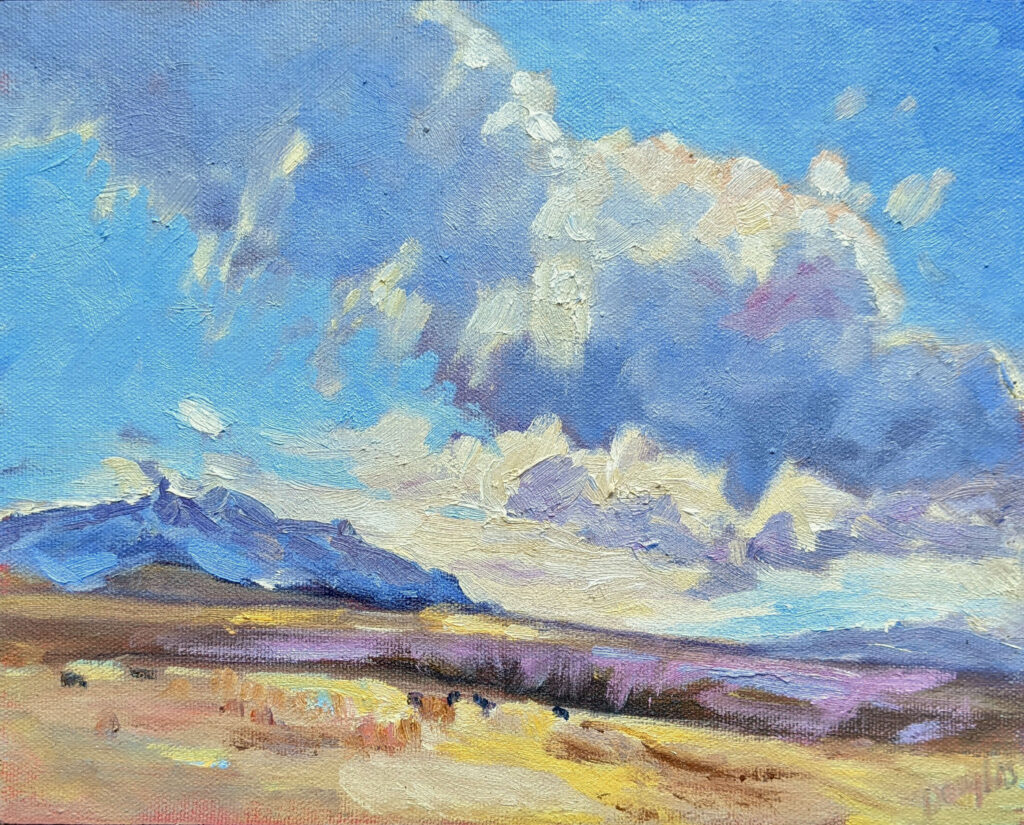 Austin offers a wealth of painting possibilities, ranging from historic architecture, beautiful parks, and the urban energy of this cosmopolitan, quirky capitol city. March 18-22, 2024.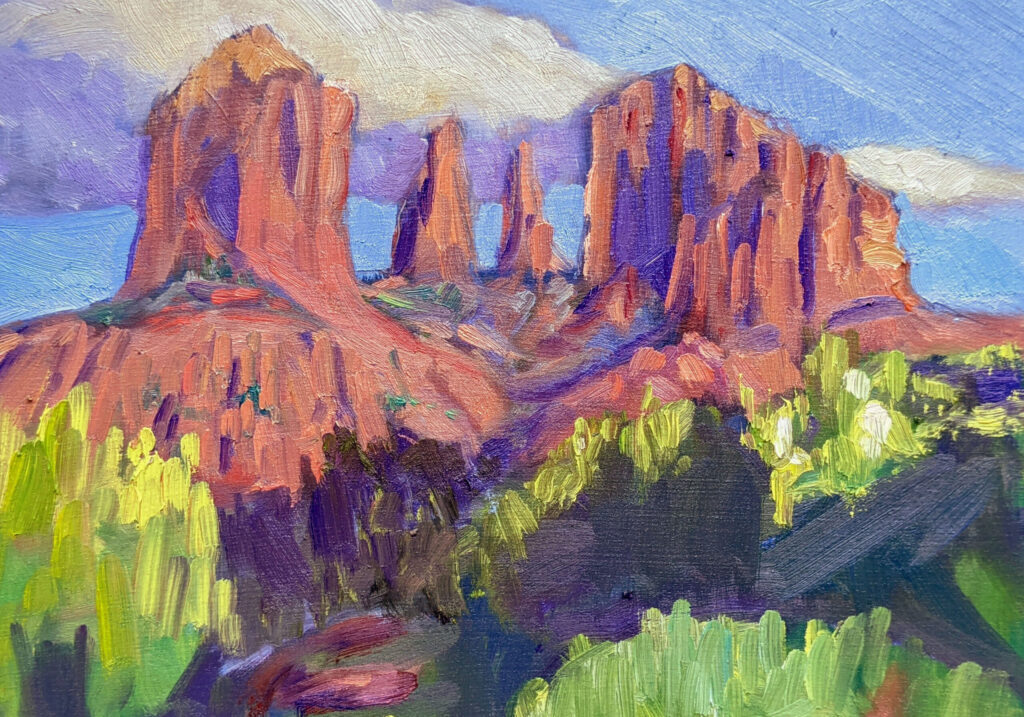 Discover a set of skills that will improve every painting you create. Set in the wonderful landscape of Sedona, AZ, this workshop is sponsored by Sedona Arts Center. March 25-29, 2024.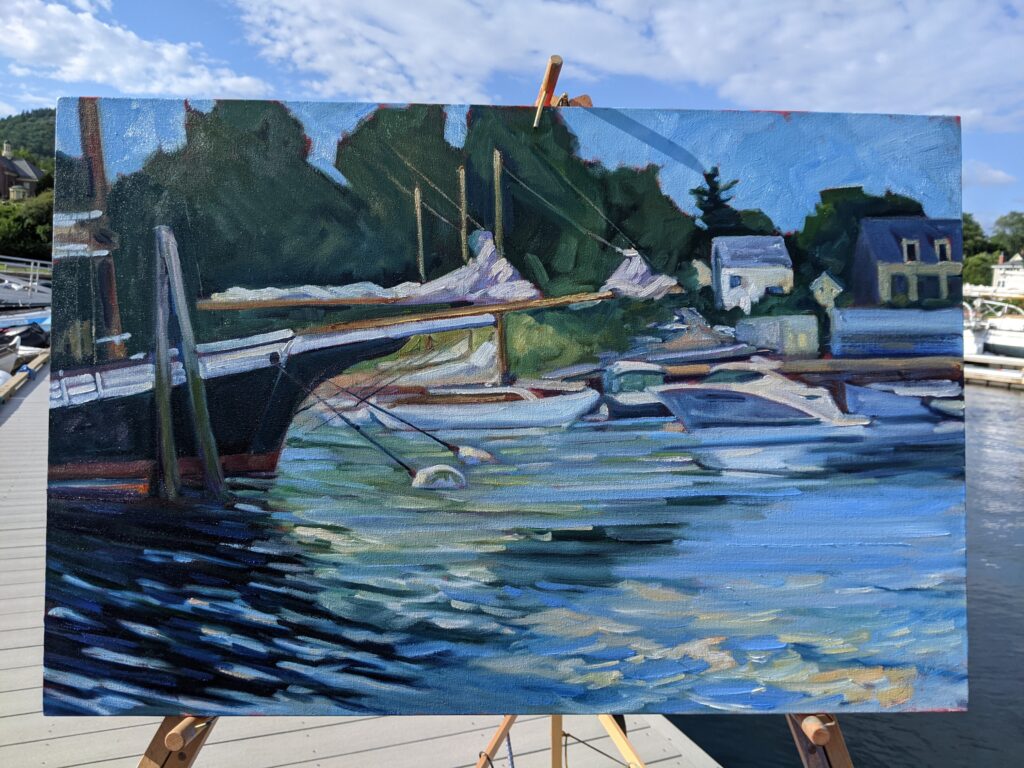 The Maine coast in the height of summer is an artist's paradise, with its stunning scenery, vibrant colors, and ever-changing light. The days are long and sunny, and the nights are cool and refreshing, providing ideal conditions for plein air painting. July 8-12, 2024.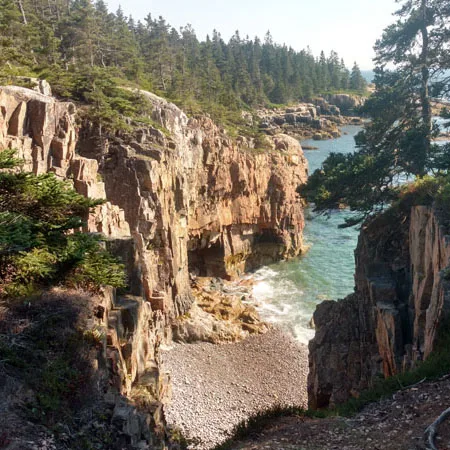 Far from the hustle and bustle of Bar Harbor, Schoodic Peninsula has dramatic rock formations, windblown pines, pounding surf and stunning mountain views that draw visitors from around the world. August 4-9, 2024.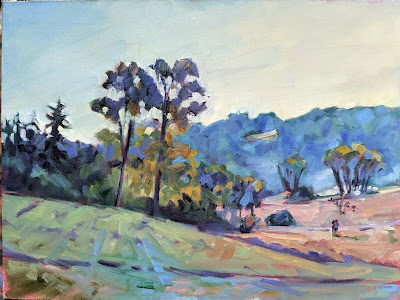 Centered in the beautiful Berkshires in western Massachusetts. You will find your own voice and style without becoming anyone's clone. August 12-16, 2024.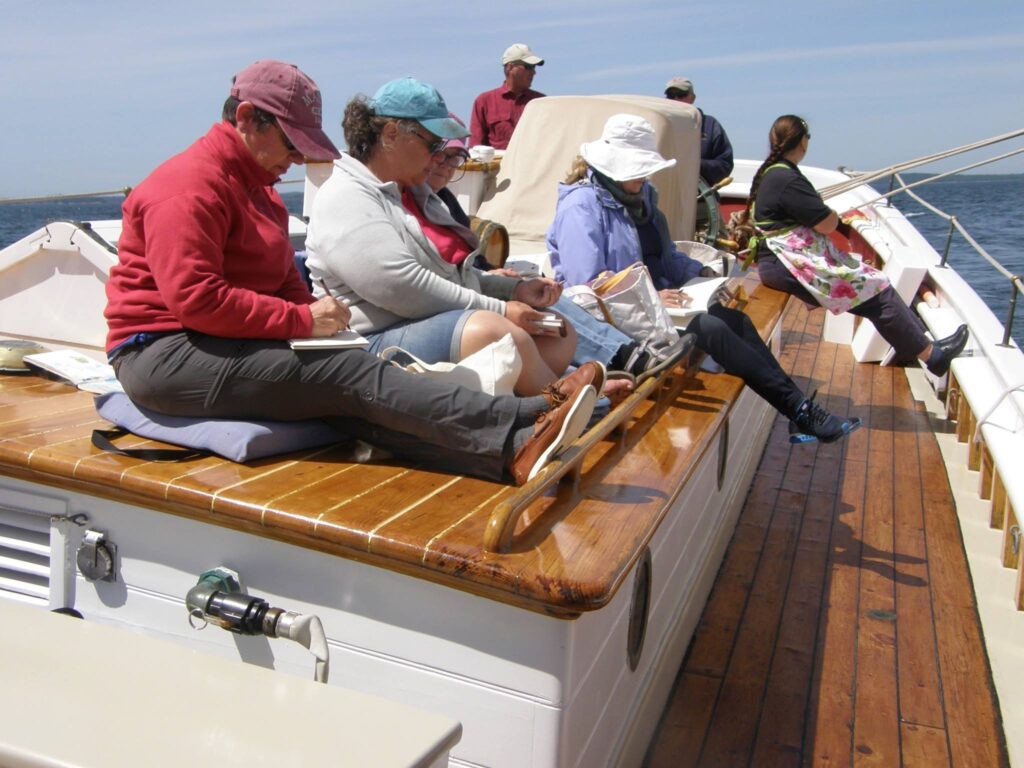 Learn to watercolor on the magical, mystical waters of Maine's Penobscot Bay, aboard the historic schooner American Eagle. All materials, berth, meals and instruction included. September 15-19, 2024.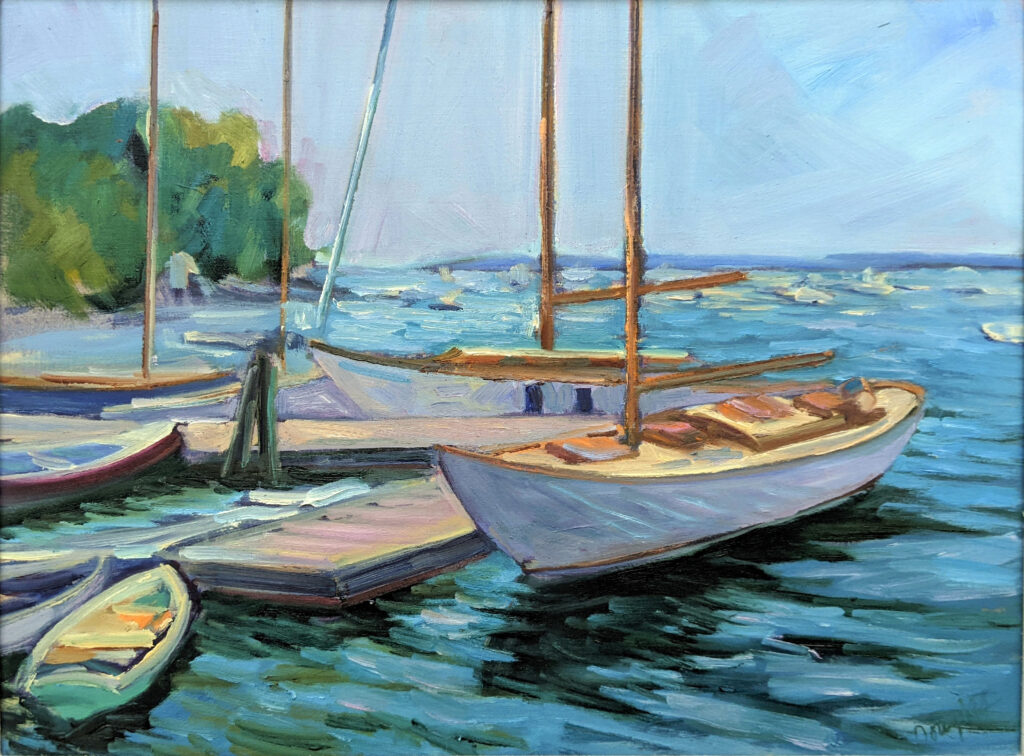 Spend a week of deep art engagement in Rockport, Maine, with fellow artists. This five-day session will open a new chapter in your journey as an artist. October 7-11, 2024.
Testimonials
"This was the best painting instruction I have ever had. Carol's advice in color mixing was particularly eye-opening. Her explanations are clear and easy to understand. She is very approachable and supportive. I would take this course again in a heartbeat." (Carol T.)
"I have found many new and needed ways of working in watercolors, specifically the prep work… I never had lessons that included these steps, only workshops that were demos, then you were on your own, then a time of critique. Found out ideas that should have been done before I painted. So now I feel I'm on a good new track." (Carol Durkee)
"Some teachers are good artists, and some artists are good teachers, but it is rare to find a good artist who is also a good teacher. Carol is one of them. She will teach you the fundamentals you need to know, which a lot of teachers gloss over without explanation, but she also takes you to the next level, wherever you are on the learning curve.
"She is not only a skilled practitioner, but is also knowledgeable about the more theoretical aspects, which she clearly and simply explains so you can to apply them to your own work. She knows the history of art, and can point out examples from well-known artists, both contemporary and past, that illustrate her points. She is very supportive and is quick to point out what is successful in your work, but doesn't coddle or patronize, so you do get valuable constructive critiques of every piece, and continue to learn and grow.
"Her classes are well run, but also have a nice relaxed feeling that builds comradery among students. She provides good exercises for in- and out of class, based on her perception of the actual needs of the particular students in each group. She can work with you in oils, watercolors, or acrylics. I like to recommend her to my artists friends because I can do so with the confidence that they will not be disappointed. If you want a no-nonsense and practical artist-teacher who gives you what you need to improve your art, look no further." (Dave Blanchard, Camden ME)
Monday Morning A
Visit the blog every Monday and you will grow as an artist.